Careers
Benefits Our Employees Enjoy
We're a close-knit group that likes to work together to solve challenges.
Our employees are the soul of our company and we don't shy away from making them comfortable.
We are less of a team and more of a family, here at Keshav Infotech.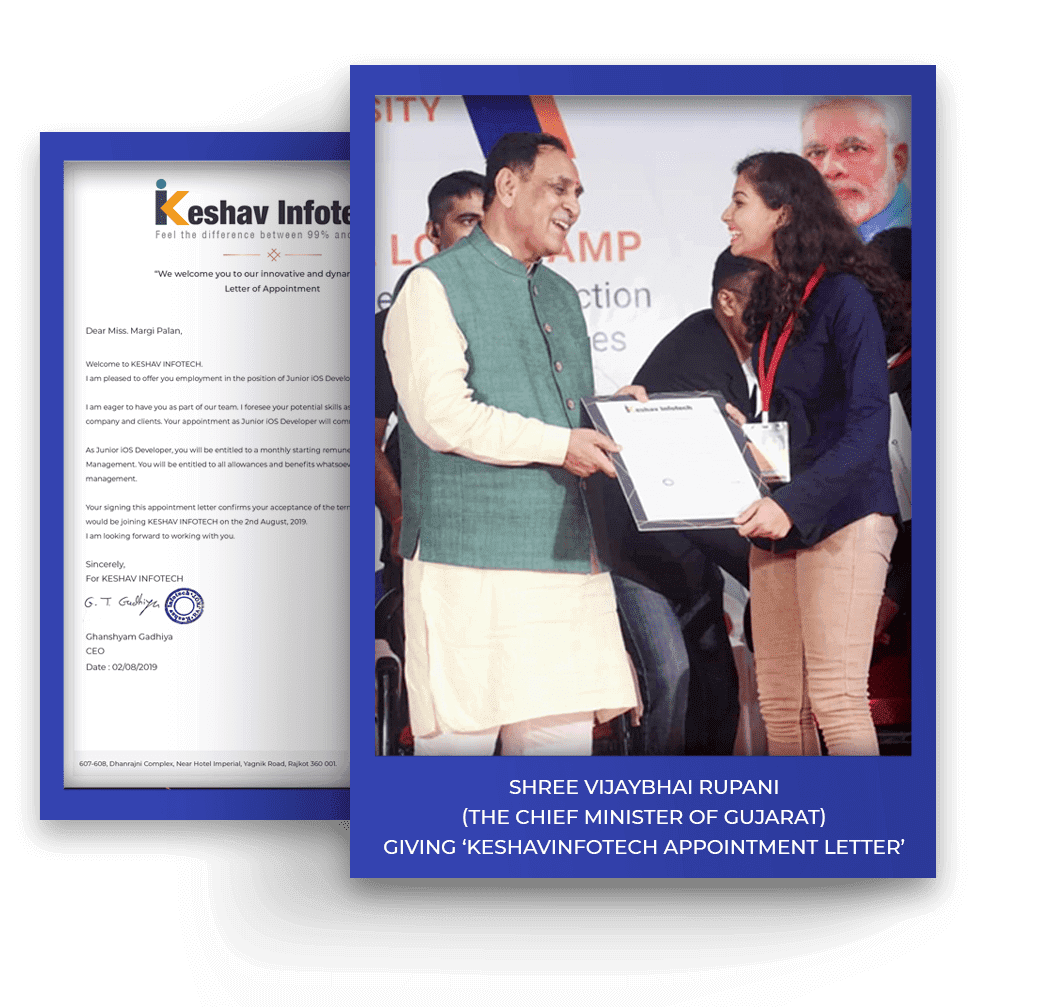 Top 10 Employee Benefits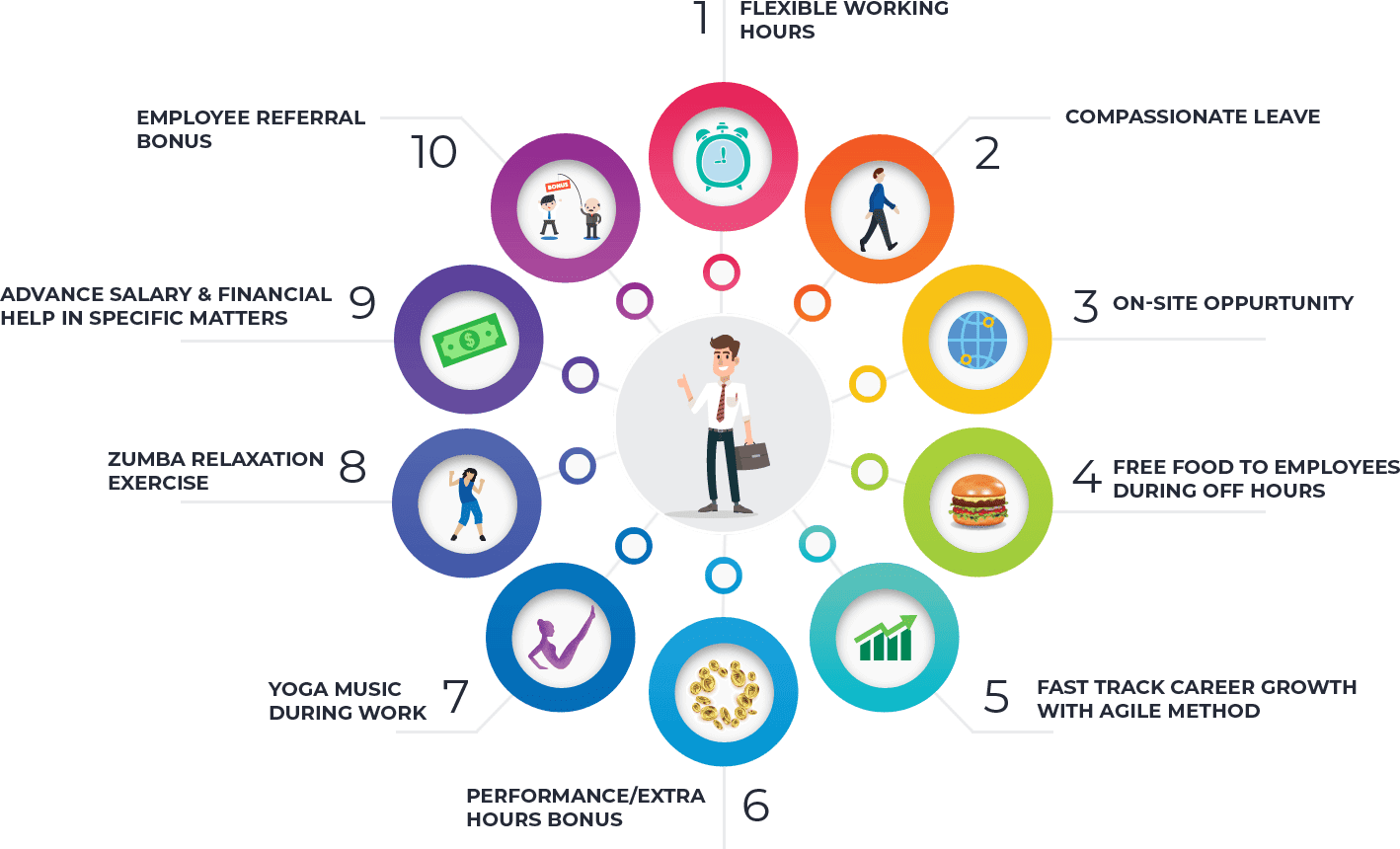 We don't offer Jobs. We offer Careers.
Get everything you need from a job right here at Keshav Infotech! We are all about sharing knowledge and using technology to make the internet a better place. If you are passionate, flexible and fun, we would love to hear from you!
Keshav Infotech has created a culture of trust and respect for its employees. I love the nature of work as it is truly rewarding to work for this company.
-Amit Parmar
CIO
The core ethos of Keshav Infotech is to deliver great service and go the extra mile to fulfill the client's requirement. This brings up new challenges every day and pushes me to grow and excel every day.
-Harish Parmar
COO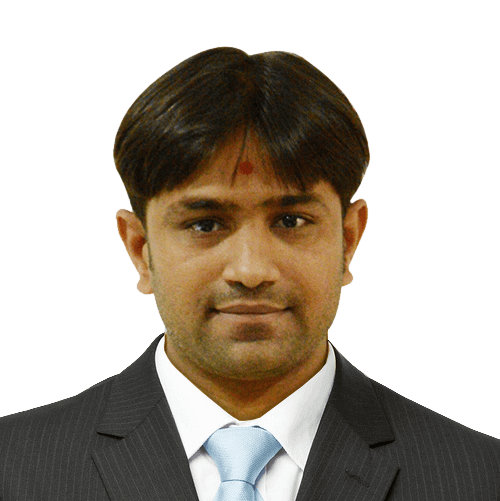 My colleagues are consistently the best experts in their field who are willing to support, challenge and work together to ensure that Keshav Infotech continues to remain as the leader in its field.
-Hiren
Project Manager [Web]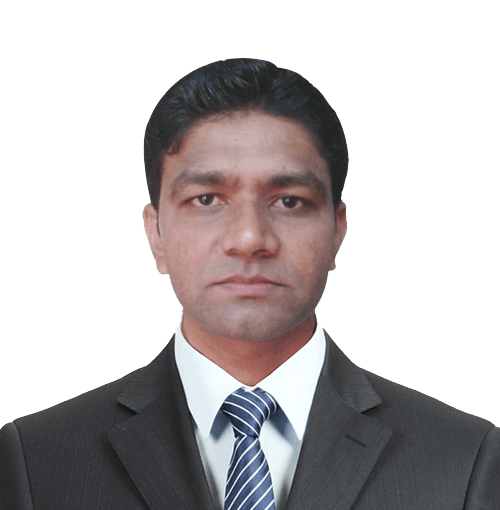 I have the freedom to get on the job and exceed our client's expectations by experimenting and exploring new techniques at Keshav Infotech.
-Viraj
Project Manager [QA-QC]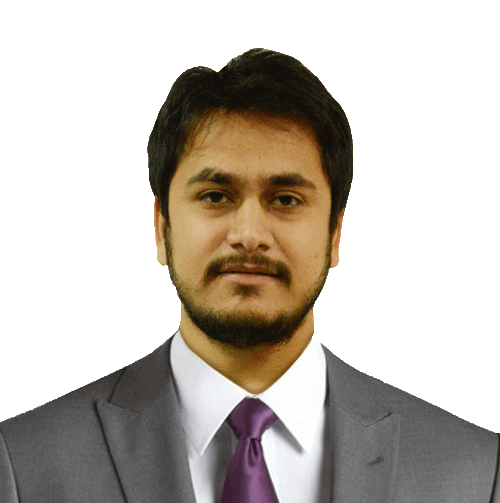 Keshav Infotech provides a great working environment and great communication across the company which enables us to understand the perspectives of global clients.
-Kinnari
Project Manager [Android]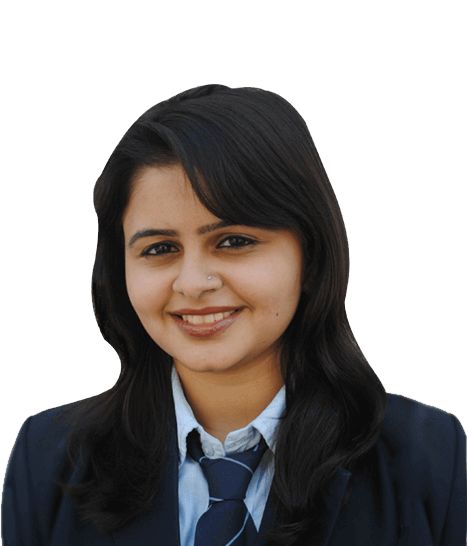 In this company, you always have a voice as an individual in your team and you get to explore and sharpen your skills.
-Dharmesh Parmar
Project Manager [iOS]
Being a part of the Keshav Infotech team means enjoying the flexibility of managing your work and knowing that your work is appreciated by management and you always have the needed support of your colleagues.
-Darshan
Project Manager [Game Unity]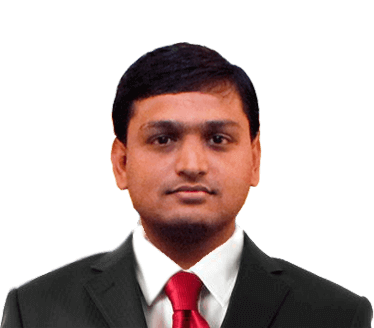 Keshav Infotech provides a vision to broaden your horizon. This organization helps bring out hidden talent by creating an enthusiastic environment and fulled with healthy competition. You learn and grow every day.
-Dushyant
CMO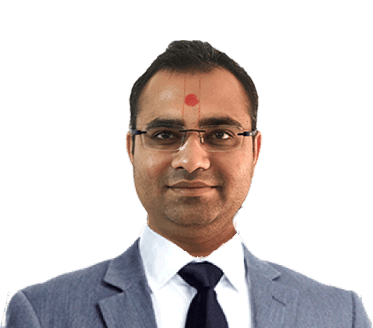 We build long-term strategies to help out our clients. We don't just make websites, mobile apps or games for our clients. We go out of our way to exceed their expectations and partner them in their success.
-Nasrudin Badi
Project Manager [IoT]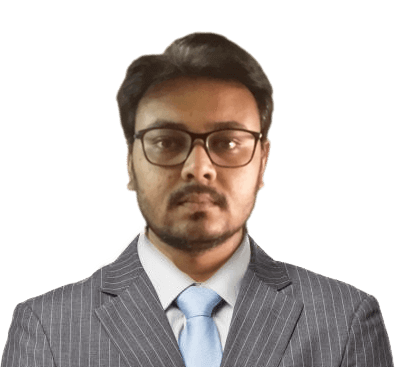 We get to go above and beyond to build permanent and effective solutions for our clients. You can be your authentic self at Keshav Infotech with its brilliant office culture.
-Jay Thakkar
Seo Wordpress